From their site:
The exquisite Rose de Mai imbues its rare and delicate scent to this very modern and moisturizing cream. An intelligent formula protects, repairs and detoxifies the skin leaving it radiant and clear while new technologies help the body utilize its own resources by teaching it to draw energy and moisture from within.
Rose de Mai Essence extracted from one of the world's rarest roses, Rose de Mai essence infuses the formula with a uniquely uplifting aroma. Rich in vitamin C, it also possesses powerful anti-aging properties
Dolicos (Sweet Pea Stem Cells) protects the cell and DNA from damage created by UV, pollution and stress; reenergizes the essence of the cell by boosting its energy
Pre and Pro Biotic Complex protect the immune system of the skin, stimulates the skin's primary defense barrier and helps prevent harmful bacteria from entering
Wild Pansy Extract acts as a dual action hydration regulator, increases skin's internal water regulation
Niacinamide helps stimulate collagen synthesis, strengthens skin's moisture barrier and inhibits the production of melanin
My take:
I have heard nothing but great things about this cream, especially from all my Asian friends– they swore by this cream. Needless to say my expectations were extremely high. Did it meet my expectations? NOT AT ALL.
The texture is much lighter and watery than I expected for a "cream". It has more of a lotion texture instead. It smells like fresh cut roses, not the synthetic rose smell you get from most rose scented products. I used this consistently for about a month and I've noticed nothing different. If anything, it makes my face look shiny and greasy. This is going on my list of products you put on at night only when you're by yourself because you will look like you just dipped your face in grease. I Facetimed a friend of mine when I had this on my face and he actually said to me "what happened to your face? You're so shiny."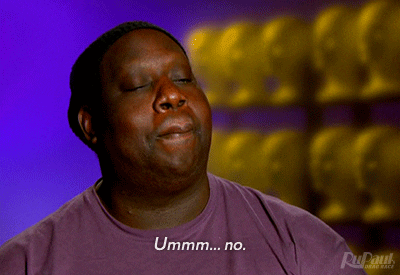 I went back to my trusty La Mer after using this for awhile and literally someone asked me if I had a facial because I looked "well-rested" and younger. So there you go. Definitely not going to buy this again!
Have you used this before? Comment and let me know your experience.
Grade: C
Rose de Mai Cream is currently $210 as of 8/2015